You've booked your Headshot Photo Session and now you're wondering what to wear. Here's my opinion... It should fit your body. Loose clothing in a photo often makes you look larger - and I don't know anyone who wants to look larger.

My preference is more of a solid flavor. You know what color looks good on you.

Yes, white and black often look good too.

Yes, prints can look good too...if that's your style.

If you create clothing, you might want to showcase it.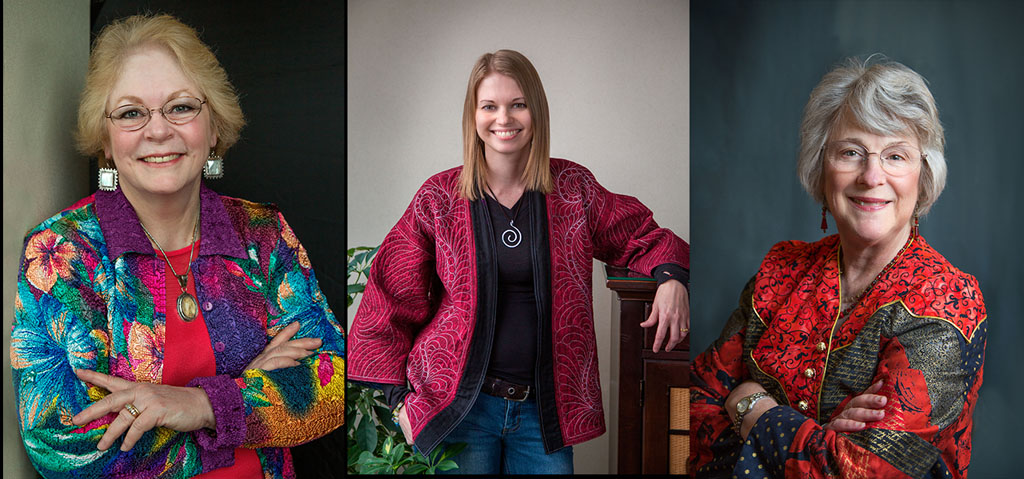 Accessories...fine with me. Just remember, you do want the headshot to showcase your face.